Sharon Rich, Ed.D. is registered with
the Commonwealth of Massachusetts as an investment advisor.
This site is designed for educational purposes only and the information contained herein should not be construed as an offer to provide investment advice. The information contained in this site is believed to be accurate, however no warranty as to correctness is given and no liability is accepted for any error or omission, or any loss which may arise from relying on it. The information is not intended as the primary basis for investment decisions. It should also not be construed as advice to meet the particular investment needs of any investor. The Advisor will not solicit or accept business in any state in which she or he is not properly registered or otherwise qualified to conduct business by virtue of a state "de minimis" exemption. Be sure to inform the Advisor of your state of legal residence when inquiring about services.
---
Copyright © 2019,
Womoney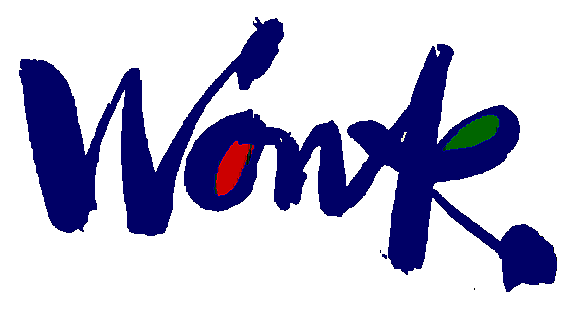 designed by: Wonk newmedia